The benefits of beeswax candles far outweigh mass produced paraffin versions. Here are a few reasons why:
Beeswax is a natural product. Produced from the wax glands of honey bees (females) it is a natural, renewable product. Although, it is hard work for the bees who must fly long distances collecting nectar for honey. From 6 to 30 pounds (estimates vary) of honey is formed to produce a single pound of wax. Regardless of the number, you begin to understand why the wax is expensive.
The expense equation. Beeswax candles may be costly to purchase, but due to a high melting point, the wax is slow burning and lasts much longer than paraffin versions.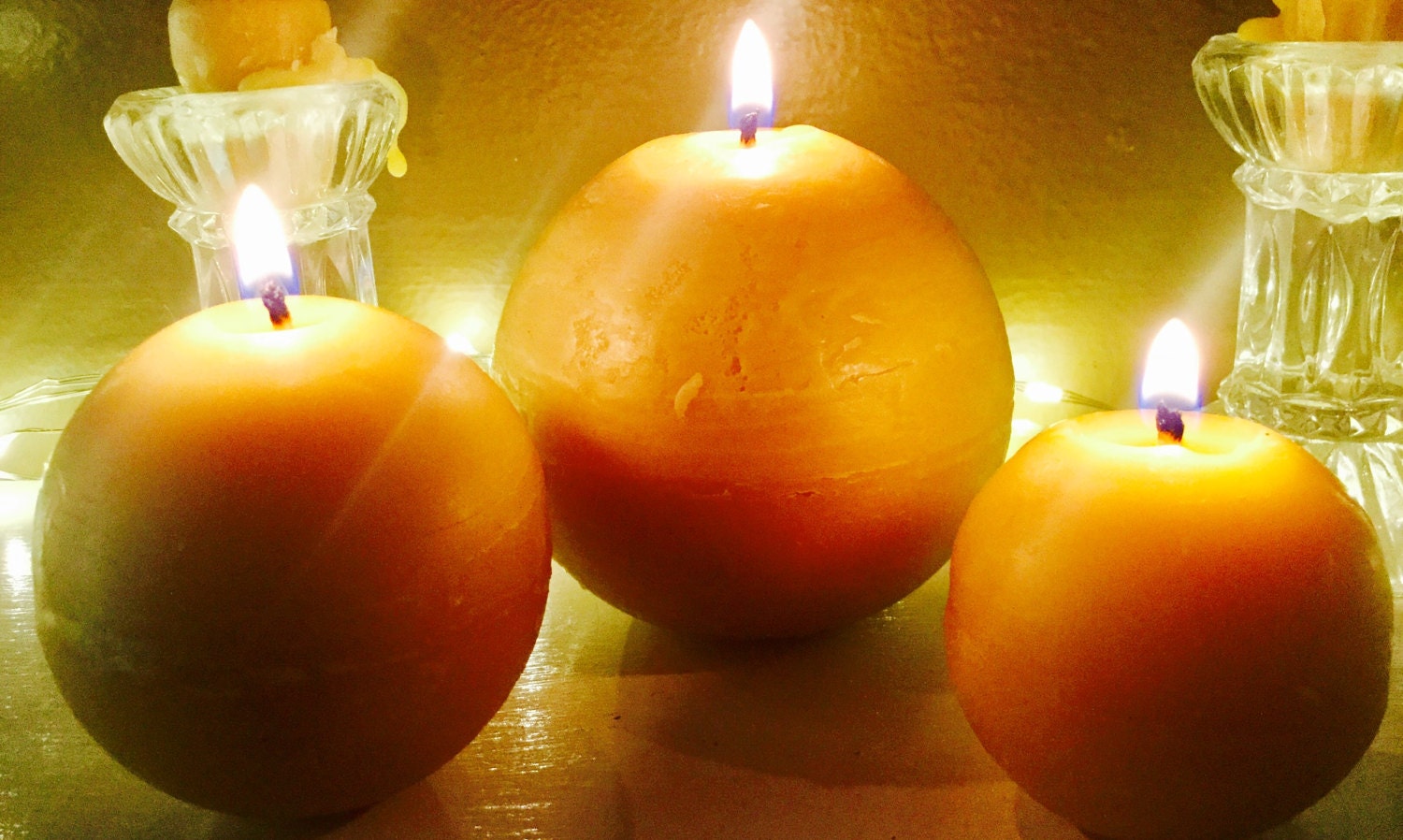 A clean, smokeless burn. Now, that we understand the impacts of second-hand cigarette smoke on our health. What about the toxic fumes from paraffin candles? Paraffin is a refined petroleum by-product. The black crude sludge is bleached, then acrolyn and stearic acid are added to provide texture and hardening properties. You can read more here.
Light quality. Beeswax candles produce a brighter light than paraffin candles.
Reinforcing traditions. For centuries, versatile beeswax has been used as a sealant, a lubricant, for artwork (think batik), in cosmetics and candles. Archeologists have identified traces of beeswax in Roman ruins and Egyptian tombs.